Our Residential Services
Our residential cleaning division, Rub-A-Dub Scrub, offers the right solution for you and your home. Whether you are moving in or out, seeking regular service, or interested in pop in cleans to keep your home fresh in-between cleans, we provide it all.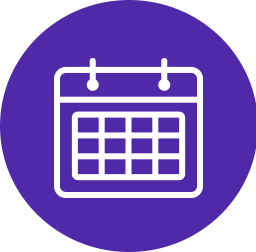 Weekly, Bi-Weekly, & Monthly Services
Regular, recurring service for your home based on your needs.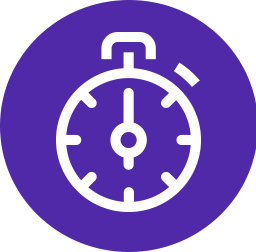 Express Cleaning Packages
3 different 1-hour quick cleans to focus on what matters to you.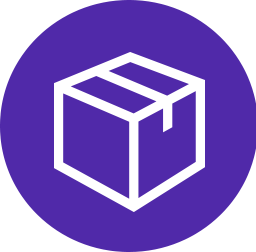 Move In/Move Out Cleaning
Moving in or out? We've got you covered.